Sri Lanka Cricket (SLC) on Friday asked five Lanka Premier League franchises to include 10 players listed by the board in the upcoming season of Lanka Premier League.
The country's national board had to intervene after those 10 players had no teams to pick them.
"Considering the above deficiency and in the interest of the game of cricket in Sri Lanka, the Governing Council of the Lanka Premier League 2021 decided to forward the names of 10 deserving players, who missed out during the Player draft, to all the franchise owners, and make it 'mandatory' for each franchise to select two players out of the given 10 into their squad, thus expanding the squad strength from 20 to 22," the SLC said in a statement.
"Accordingly, a total of 1,031 players (local and overseas) went into the draft, whilst the 'Right' of selecting the suitable and desirous players for the 20 member squads, was solely vested with the 'Franchise Owners' subject to compliance with the guidelines set by the SLC," it stated.
Sri Lanka Cricket named 10 players to be included by LPL franchises
The board have mentioned that each franchise should picked two players  amongst the listed names.
"Sri Lanka Cricket forwarded the names of the following deserving players to the LPL Franchise Holders to be included in their respective squads," Sri Lanka Cricket issued a statement on its official website.
"Out of the given list of players, franchisees are expected to pick two each.The 'Pick Order' of the players will be decided in consultation with the Franchise Holders in due course," the statement further added.
Angelo Mathews, Dinesh Chandimal amongst 10 players left out of draft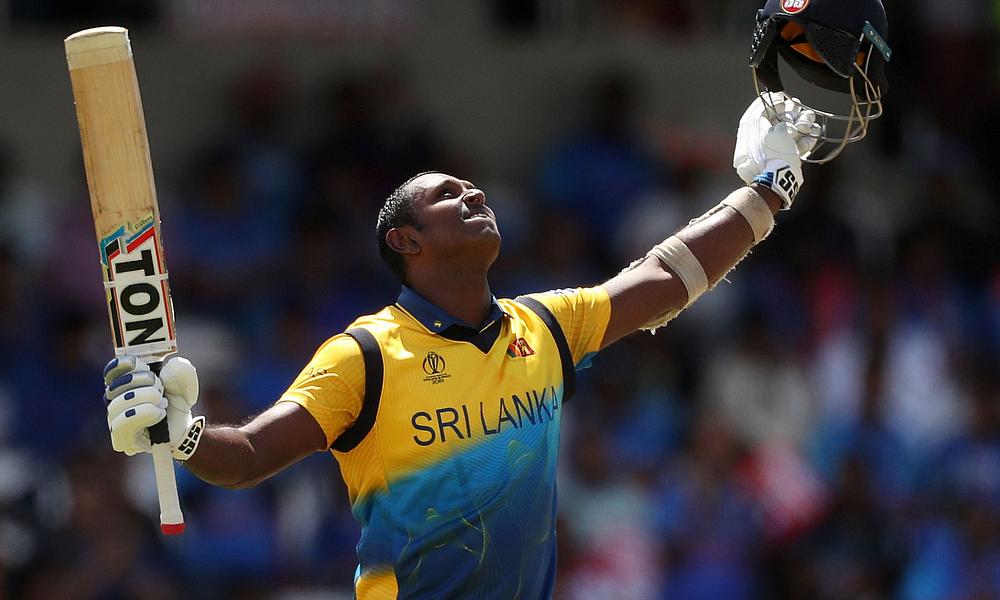 Former Sri Lanka skipper Angelo Mathews and senior wicketkeeper-batter and Dinesh Chandimal were part of the 10-player list.
Sri Lanka opener Kushal Perera who scored 123 runs from eight innings at an average of 17.57, was also not part of the LPL draft.
Sri Lanka Cricket's 10 players recommend for LPL: Angelo Mathews, Dinesh Chandimal, Kusal Perera
Dhananjaya de Silva, Akila Dananjaya
Praveen Jayawickrama, Minod Bhanuka
Sadeera Samarawickrama, Ashan Priyanjan, Shiran Fernando
Also Read: Lanka Premier League 2021: Chris Gayle, Shoaib Malik, Faf Du Plessis Among Big Names Picked By The Teams